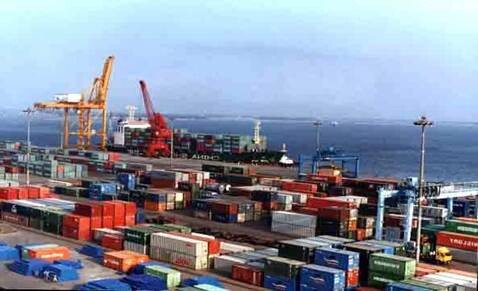 Our transportation center At present, Celeagro has already been equipped with an advanced transportation center near Yangshan Harbor in Shanghai, with an area of 18000 square meters and covering all the goods connections from operating, storage and packing warehouse management. Besides, we continuously improve business function basing on modern management mode and professional service network. It is suitable to store, to operate and to manage chemicals, even hazardous chemicals with legal certification from Chinese government. And this transportation center has been dealing with chemicals for about 10 years with profound operating system.
Additionally, this transportation center fully implements the standard operating procedure. And we have full-way tracking service for the goods transporting from factory to the port of destination. Therefore, we can get the immediate location of the goods and give our clients the accurate information of delivery. Besides, we offer comprehensive service for our clients.
Finally, we are very familiar with many base ports around the world. And no matter where our clients located, we can ship the goods to you by the most convenient way.